Diablo 3 Battle Chest Now Available and New Class Coming
diablo3goldstore
Date: Dec/08/16 04:00:08
Views: 953
Diablo 3 is getting a nice packaged release on the Blizzard store with the release of the Diablo 3 Battle Chest. It includes Diablo 3 and the Reaper of Souls expansion pack and it costs only $29.99 for the PC. If you don't already own the game and its expansion, this is a pretty good deal. It's also set for release in retail stores, if you prefer not to wait for shipping. The new Battle Chest includes all the updates for the game, so you can get started right away without having to update.
The Battle Chest should have you ready to go for the Necromancer class, which comes out next year. As a Necromancer, players will command an army of the dead and cast death-related spells to strike down the infernal demons who threaten the world of Sanctuary. Corpse explosion is back.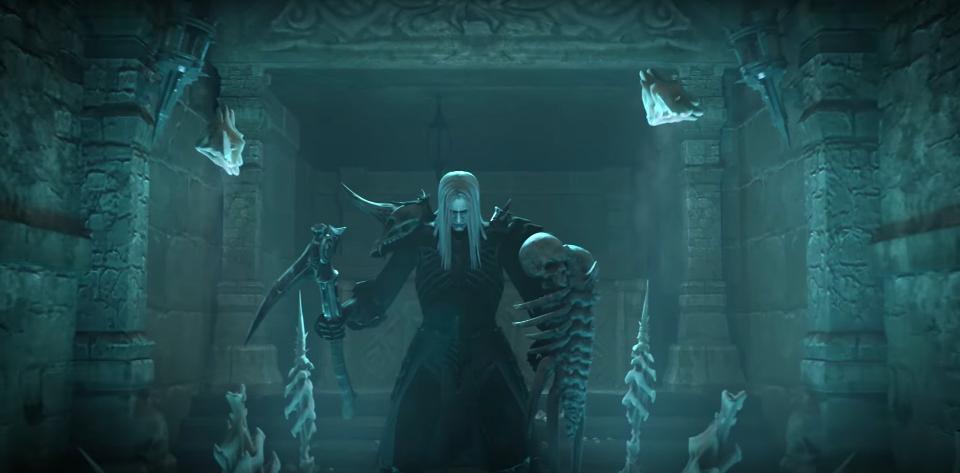 As with every other class, you can choose to play a male or female. The class will also receive a full set of legendaries and set items, including a class-specific weapon for the main hand, the Scythe.
You'll need Diablo III and Reaper of Souls to play it. If you play it on the PlayStation 4 or Xbox One, a copy of the Ultimate Evil Edition will suffice.
The class will be available in the Rise of the Necromancer DLC pack, which also includes two additional stashes, two new character slots, and cosmetic goodies like an in-game pet, a portrait frame, pennant, and banner sigil. The price has not yet been announced.